What hidden treasures are at Nifty Thrifty?
So many things for your home, plus collectibles, electronics, home goods, furniture, kitchen items, men's &
women's items, things for the kids & baby, too....
Save big on both brand new and lovingly used items of
every shape & size, color & texture.
If you don't see something, you can always ask. We may have not
brought it into our store yet, or it could be an item we have listed
online, or we may even try to find it,
if we get enough requests for something.
Most of all, we'd love to see you! Come on in! It's why we're here!
Copyright © 2021 Nifty Thrifty.
Come check out everything we have to offer.
You never know what you'll find.

We're here Tuesday - Saturday from 10am - 5pm
Shop and save this fall.
Find deals on unique items.
~ Reuse • Repurpose • Recycle ~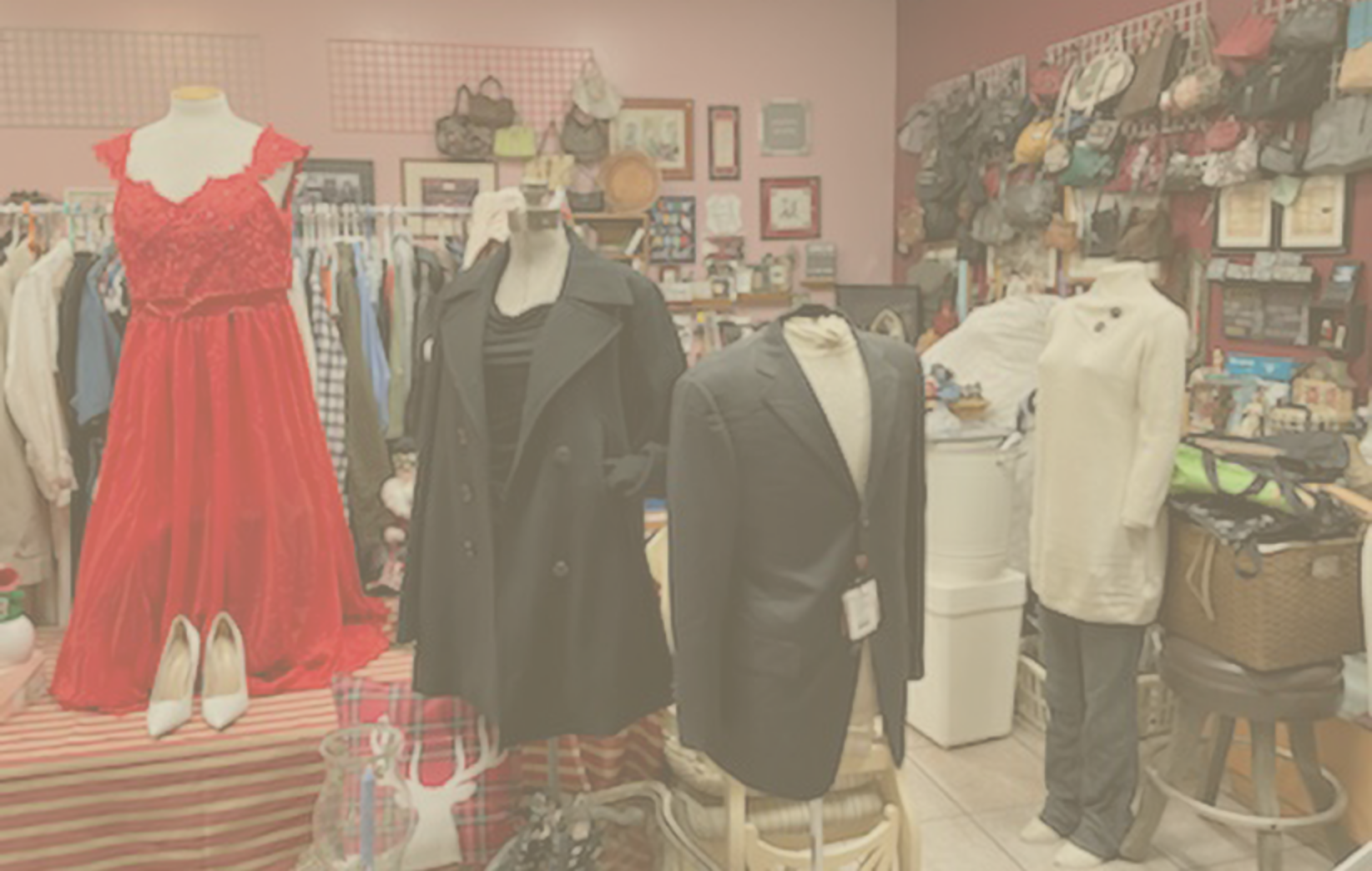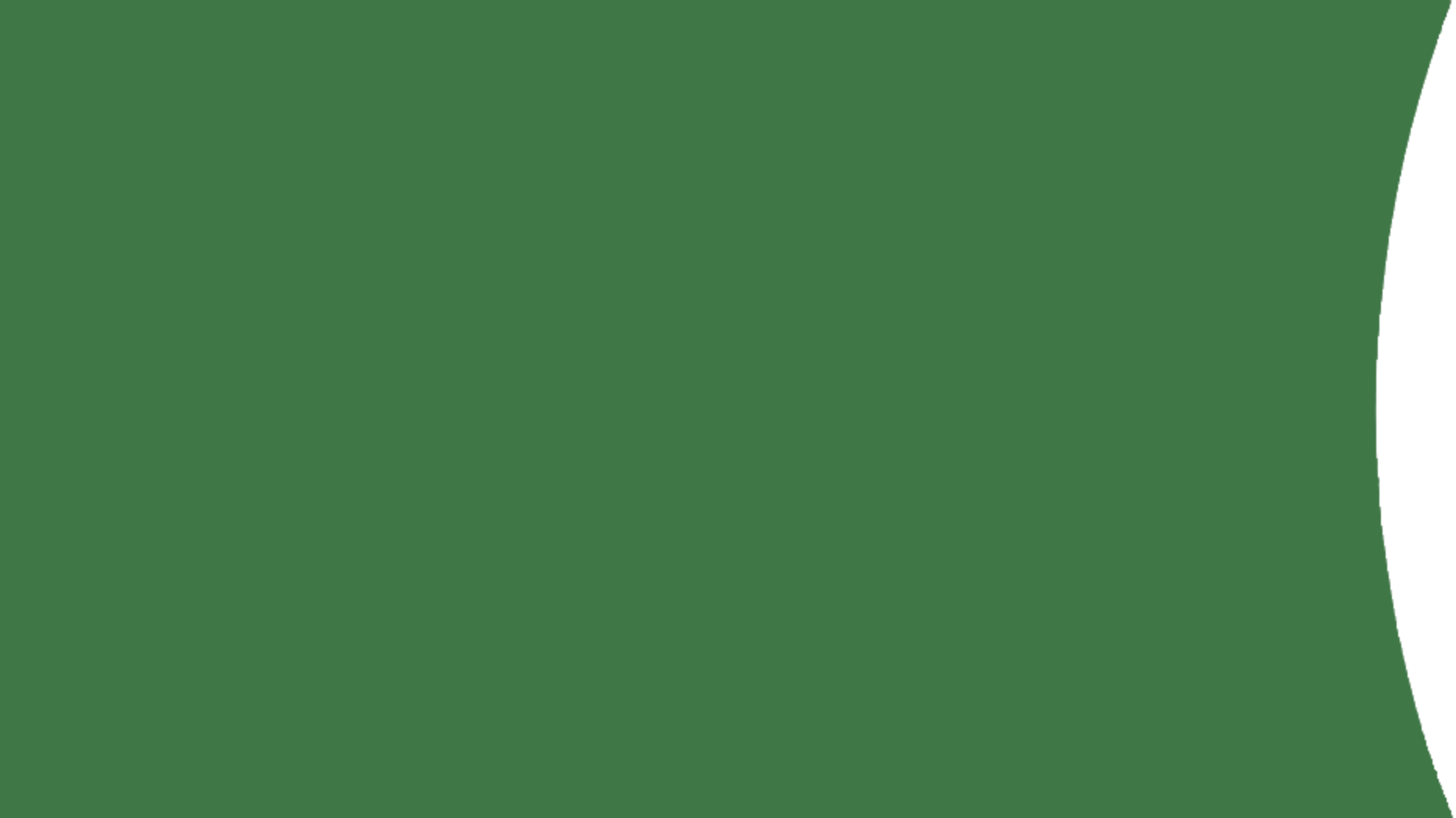 mailbag@niftythrifty.net
*inside the mall, right next to the new
Northern Valley Indian Health Center
( formerly Burlington )
Nifty Thrifty Thrift Store at County Fair Mall
1264 E. Gibson Rd. Unit E517
Woodland, CA 95695